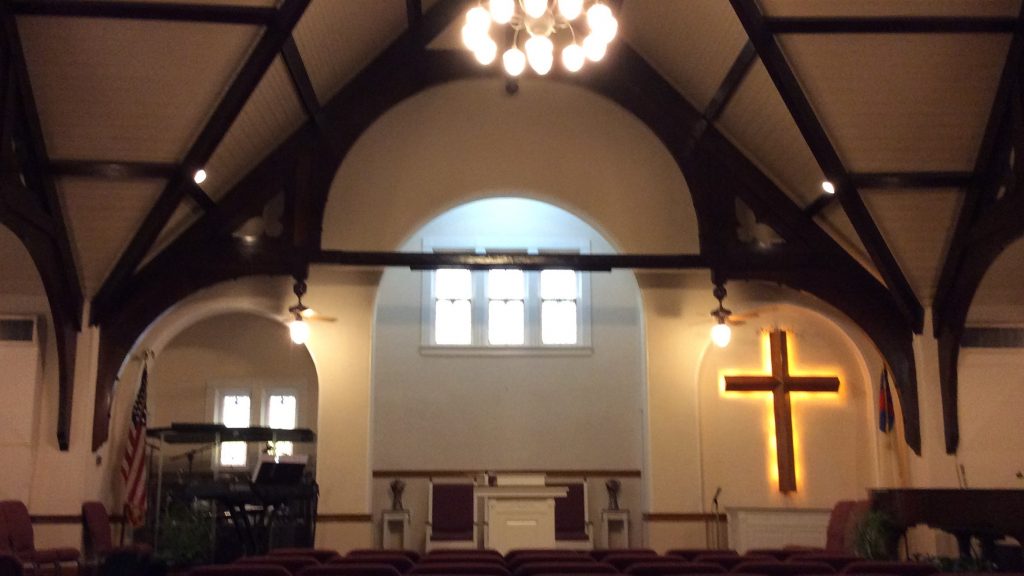 Who We Are
Here's the deal, Evangel Temple cares about one thing more than anything else, Jesus Christ. Evangel Temple is a family of individuals that have found hope, joy and peace in Jesus, and simply want as many people as possible to experience these same things.
Where We're Headed
Evangel Temple wants to grow and reach our Maplewood and Greater St. Louis community with the gospel of Jesus Christ and to serve our community. We are looking for people who want to make a difference for the kingdom of God and help us bring light into a world full of darkness.
What This Means For You
What does this mean for you? Most importantly, you're always welcome at Evangel Temple. We're saving a seat for you. Wherever you're at in your faith journey, you'll always be accepted as part of the Evangel family.
Beyond that, if you're ready to plan your first visit, click here.
If you want to learn more about our beliefs as a church, click here.
Or if you'd simply like to get in touch with a person on our lead team directly, click here.